CESNET cooperates with a number of institutions and companies in joint research projects and on an informal basis. The SAGElab also serves as a venue for communication, technology demonstrations and actual research and experimental collaboration. Currently, the SAGElab team is mainly working on the following areas of expertise. We would be happy to discuss opportunities for collaboration with your institution.
---
Interactive 3D models with remote access
Accurate digital models of objects are important for the documentation of the condition of, for example, collection objects and new possibilities for their presentation to professionals and the general public. We can offer cooperation in the creation of high-quality 3D models and the realization of their presentation on the Internet or in the environment of exhibitions. Examples of models can be viewed on modely.cesnet.cz.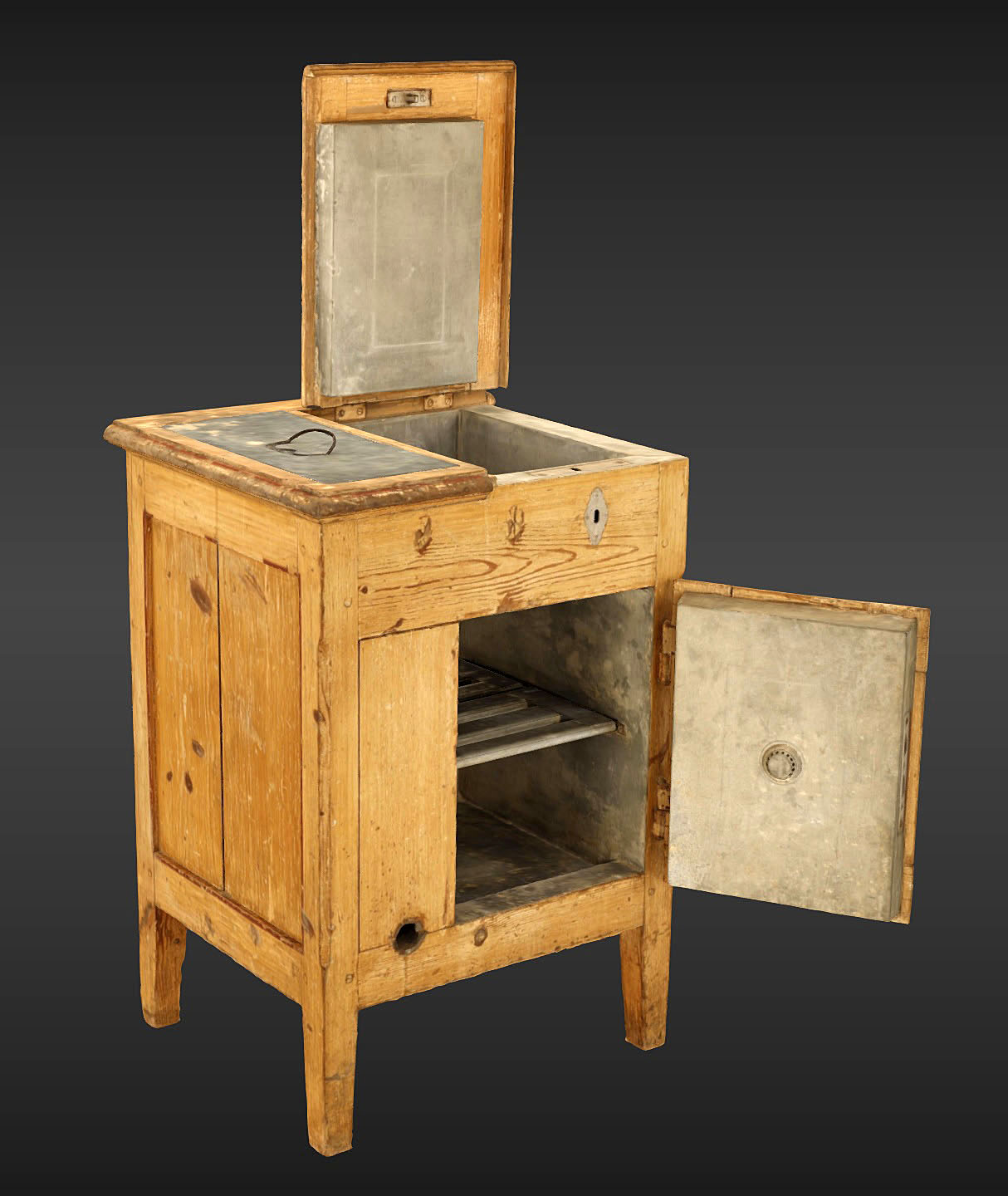 ---
Live culture over the network
Vyvíjíme vlastní technologii pro přenosy obrazu a zvuku přes počítačovou síť s velmi malým zpožděním, v řádu milisekund. Jednou ze zajímavých oblastí využití je možnost propojení hudebníků a dalších umělců v reálním času na dálku, pro realizaci představení mezi městy a zeměmi a další aplikace. Realizovali jsme řadu distribuovaných představení v Evropě i na další kontinenty. Více informací je možné najít na stránce http://mvtp.cesnet.cz.
---
Data Visualization
The SAGElab is equipped with a visualization wall with a resolution of 9600×4320 pixels and computers with powerful graphics cards. We can offer implementation or consultation in the field of data visualization, network transmission and display on visualization walls.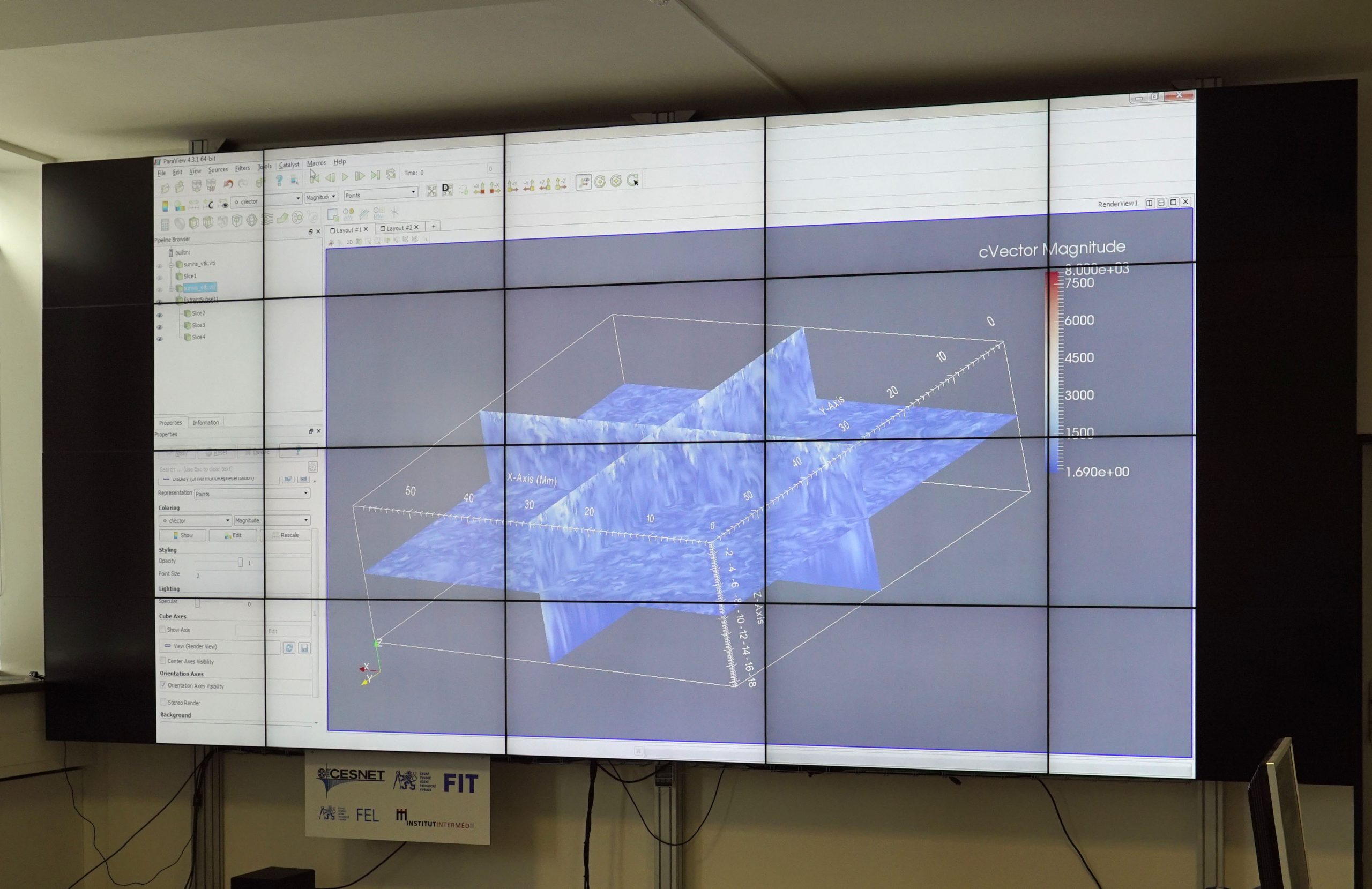 ---
Children Usability Lab
he aim of the project is to create a Children Usability Lab using a wall of split-screen displays controlled by SAGE as an observation station. This lab is unique in its focus on the child user. Thanks to the acquired equipment, it will allow developers, psychologists and educators to observe the behaviour of the target group. The use of a wall of split displays as an observation workstation, demonstrates other possible uses of similar equipment. This project brings together seemingly unrelated disciplines and connects theory with practice.
Coordinators: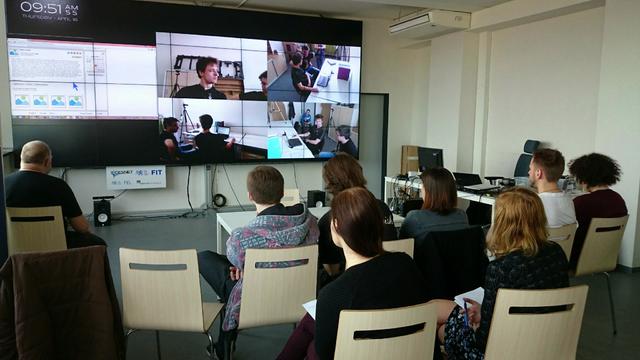 ---
Internet of Things
We are developing our own technology for monitoring variables and communication through IoT networks. We operate our own testbed LoRaWAN network. We can offer development or consulting on IoT networking technologies, including circuit design, circuit board design, and program code development.